Good morning! I wanted to share the cards and layouts I created for Jillibean Soup in January...it is quite the eclectic assortment;)
I will start with my favorite project: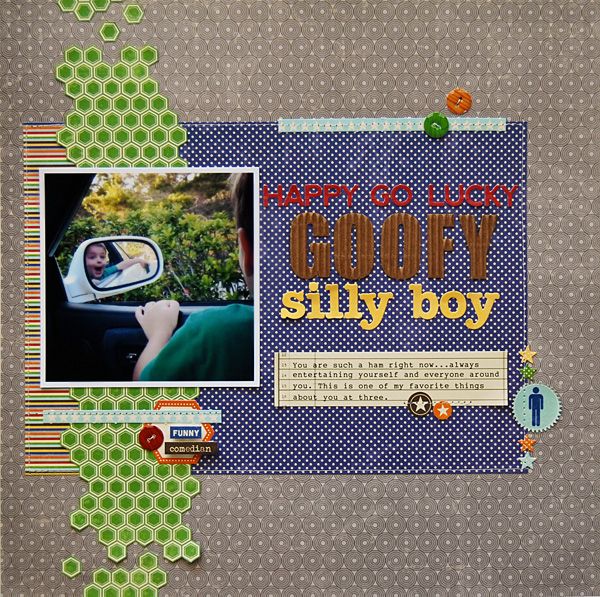 I mostly used the
Macho Nacho Soup
collection on this. I looove this photo of K. He is such a silly guy and is always making me smile:)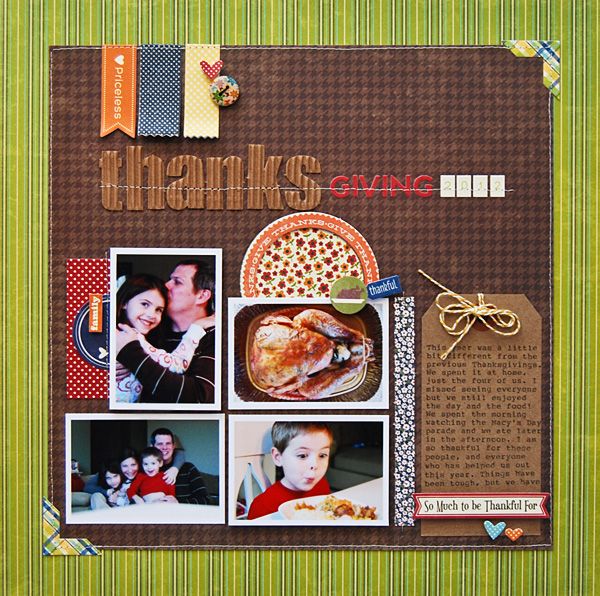 Another silly picture of K...and I just noticed this as I posted it...I guess I had fun mixing and matching fonts/stickers on my pages this month:) I will have even more fun once I get all of the
new Alphabeans
in every color in my hands...I love that font so so much! This page primarily uses
Country Pumpkin Chowder
.
This card uses the
Coconut Lime Soup
collection, and I still adore the color combination in this line. So fresh and fun:)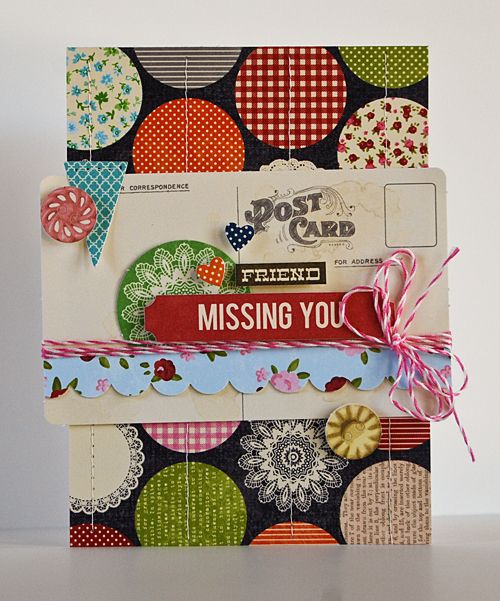 For this card, I used the
Grandma's Lima Bean Soup
collection. Looking back at my cards for Jillibean Soup...it seems like I am obsessed with adding
twine
. It's an addiction;)
Hope everyone has a wonderful weekend!