I have a couple more pages to share using the
September Nook kit
...trying to finish it off before October comes.
I thought the kit was perfect for documenting A's first day of kindergarten. I loved the Websters Pages stick pins and the alphabet tab border sticker for the school theme:) Lots of journaling here, which was basically a copy and paste from my blog post that day;)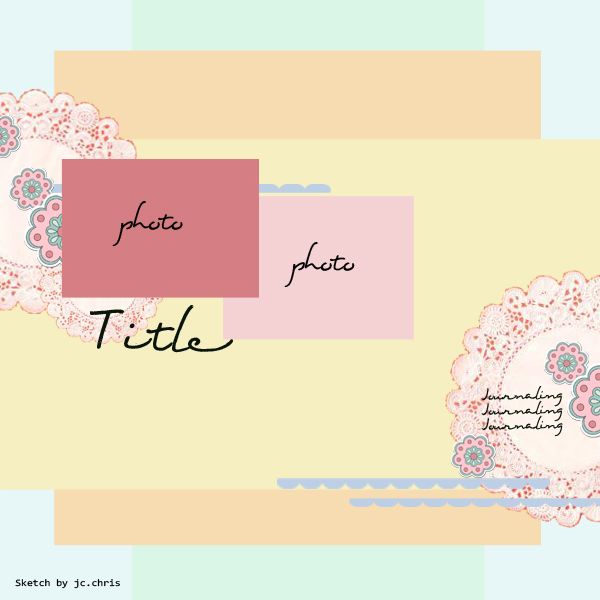 I miss my typewriter so much:( I have been doing my journaling on the computer, but it just isn't as easy. And you can see here, the ink smeared on the tag when I printed on it.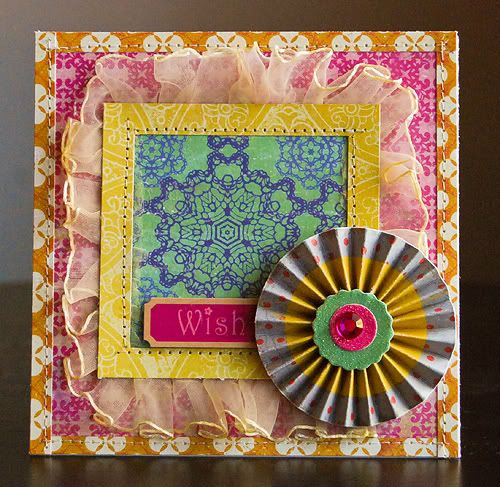 This was the card I made for the
Pinspo challenge
on the card forum. Remember if you participate in this challenge, you could win a $10 gift card to the Nook!
***
I'll be back tomorrow to share some American Crafts projects:)