Hello! I hope everyone is enjoying their weekend! I suppose the groundhog was right, this weekend we are having chilly weather! What is the weather like where you are?
Today I want to share some of my projects I have created using the
February kit
from My Scrapbook Nook.
Just a heads up...all new subs will get a
December kit
with their first month (
February
) AND a grab bag with $27 worth of coordinating goodies;) It is a great deal and supplies are limited, so get 'em while you can;)
This was the first page I scrapped with the kit. I used some of my friend's photos of her and her husband at a hoedown;) Thanks
Shel
!!!
Some close ups:
I LOVE LOVE the flower sack that came in the kit. It is so fun layering all the die cut pieces to make your own embellishments:)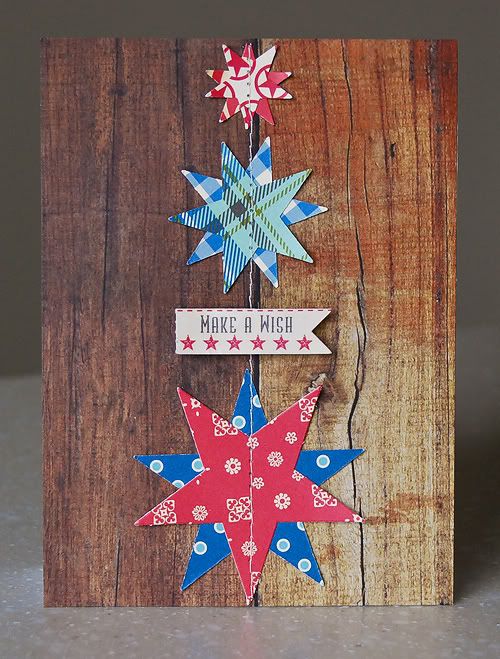 This is a card I created for Danni's
color challenge
on the card forum. More of the die cut flower sack pieces here;)
I have had this photo printed forever....about a year since that is when she first lost her tooth! I thought the greens in the kit would be a good match for it;)
I feel like this page is not my usual style? But I like it:)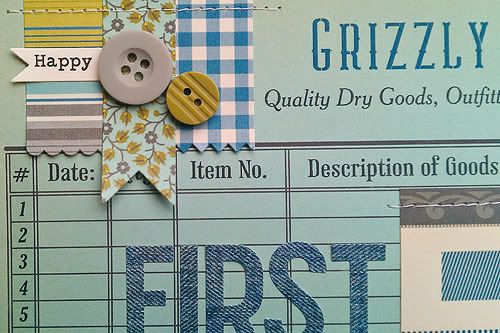 Have I mentioned my typewriter is working again?! I bought a new ribbon for it and that was all that was wrong. I am so happy to have it back!!!
Another page about teeth, ha! Seriously HOW much older does she look in these photos? These were taken in early January, so not even a year between them!
This page I created for a recipe challenge I am hosting. Check it out
HERE
...I hope you will play along, you have 2 weeks!!!
Some close ups: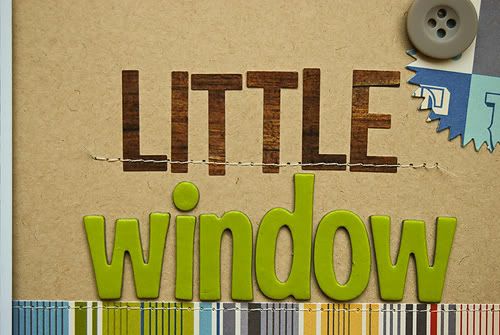 I will have at least another card and layout to share with you before the month is over. I am loving this kit more than I thought I would (the western theme scared me a bit, hee hee!)...but you can't really go wrong with October Afternoon, can you;)