I had some tags on the
Ormolu blog last week
and wanted to share them here as well! If you frequent my blog, you know I have a bit of an obsession with twine;) I created a series of tags which show different ways to use twine on projects!
Visit the Ormolu blog post
to get more specifics on the techniques and supply list;)
and close ups of each tag: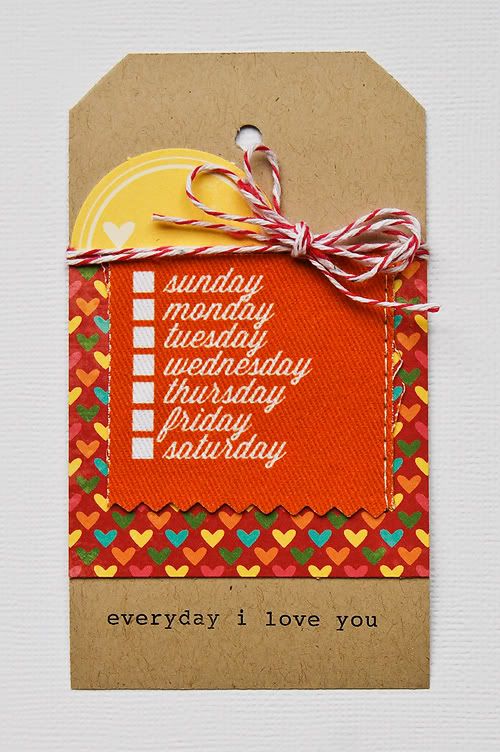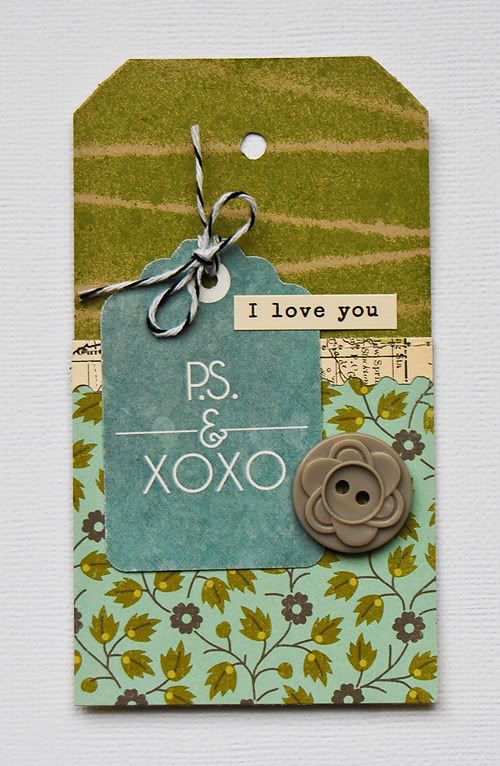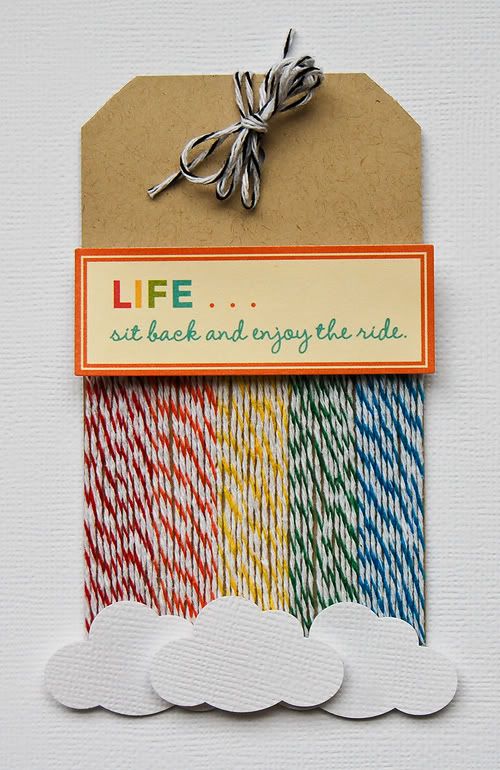 Happy Wednesday!!!