Sharing week 4 today...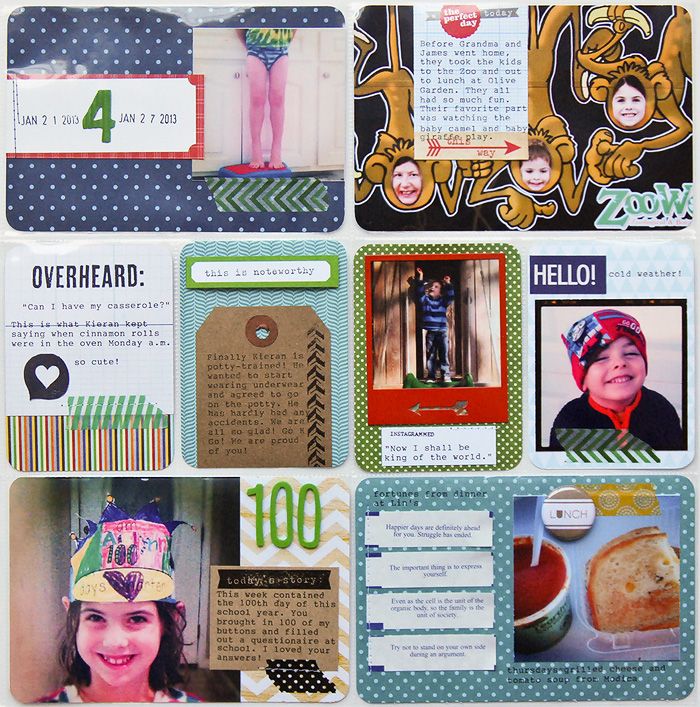 Posting on Wednesday's is keeping me accountable;) I am plugging away at getting caught up, but not too stressed about it;) Next week is spring break and the kid's will be at my Mom's for half the week, so I can play catch up then:)
The big thing this week was Kieran becoming potty trained, woo hoo!!! After trying a couple times and it not working out...it took HIM deciding he wanted to wear underwear and that was that. So glad to be done with diapers and pull-ups!!
Other happenings this week...my Mom and Step-Dad took the kids to the local zoo before heading home, Aislynn's 100th day at school, we had some cold cold weather after an unusually warm previous week, and I worked on Thursday-which is a different schedule for me but it meant I got to enjoy the Thursday lunch special-tomato soup and a grilled cheese;) It's the little things:)
Some detail shots: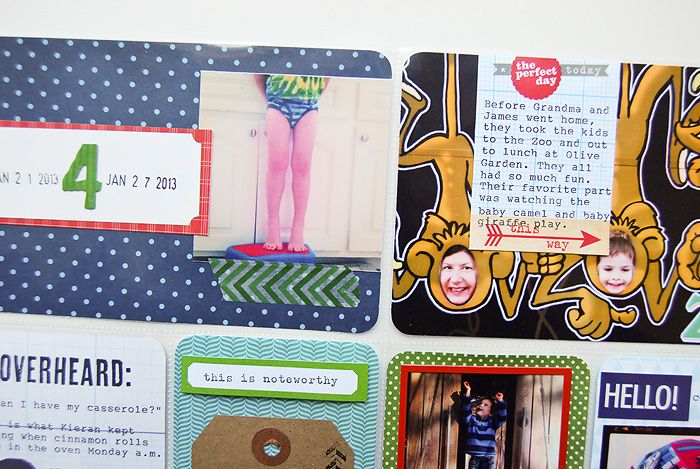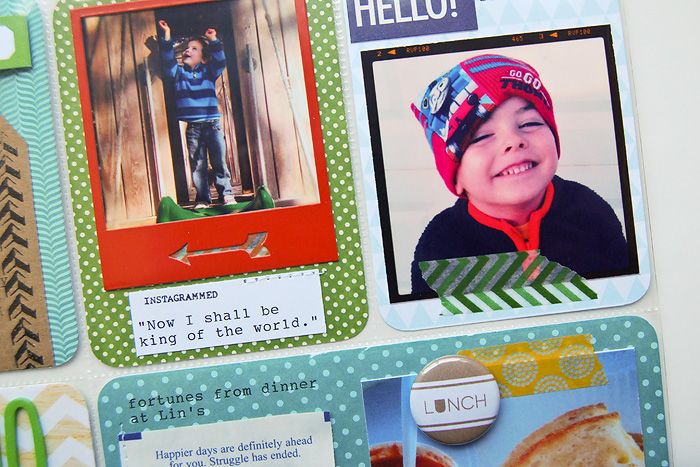 I wanted to share A's questionnaire she did on the 100th day of school...it cracks me up:)
I am not sure how to incorporate her school pages into my PL album. I thought about getting one of the big envelope protectors to put stuff in. How do you incorporate your child's school work? I would love some ideas/tips!!!
Supplies Used: