I saw this
fun little project
Willette
is doing and decided to participate. So for this week's ten on tuesday, here are ten things that are our "right now."
1. I really, like really need a pedicure.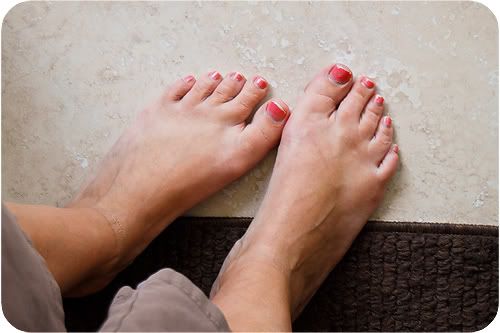 2. The first thing Miss A does when she gets home from school is watch Martha Speaks.
3. Kieran leaves a trail/mess wherever he goes.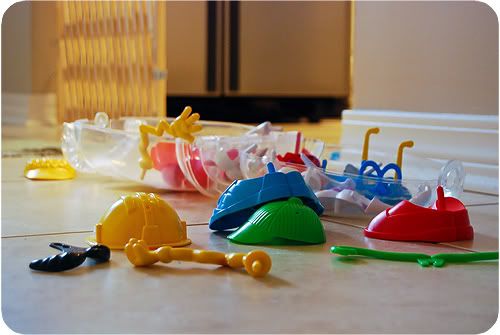 4. Sometimes he takes a nap, other days he resists or we just aren't home and miss the boat for nap time.
6. I am really really procrastinating putting this gigantic mountain of laundry away...anyone want to come help?
7. Loving Aislynn's artwork...this is a picture of a kid crying with a circle/line to remind us not to whine;) I really need to take that utility bill and go register her for kindergarten.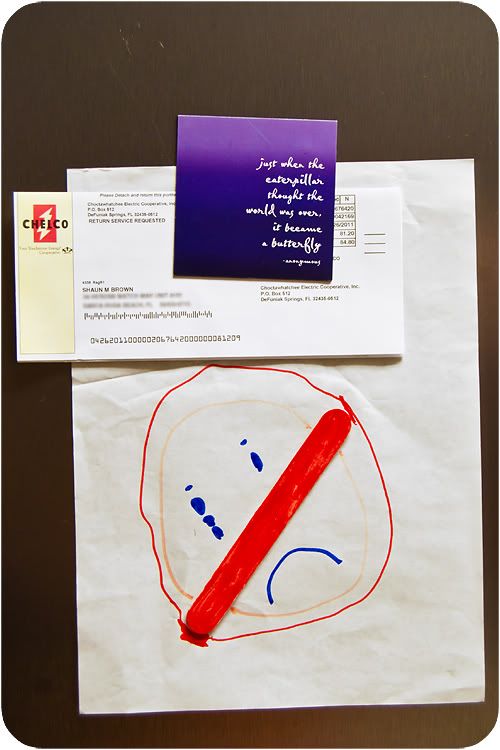 8. Need to send back Shaun's contacts after they sent him the wrong ones twice. Another thing I am procrastinating...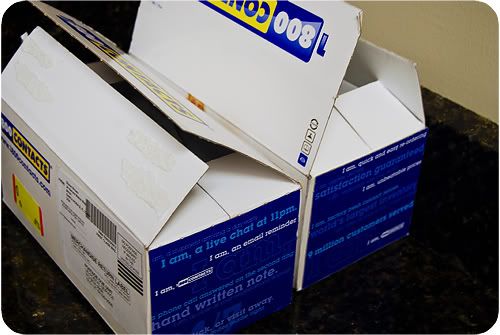 9. I love when it's flip flop season:)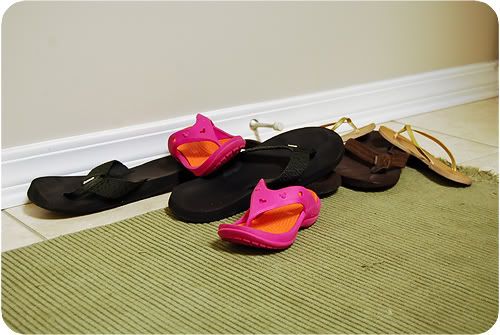 10. My scrap stuff is in our bedroom, but I mostly leave the essentials on the bar in the kitchen so I don't have to pull it out all the time;)