Good morning! I want to thank everyone for their sweet comments regarding American Crafts. I am extremely excited about this opportunity and all of your kind words just mean so much to me, thank you.
I really do not have much to show you today because we have been battling the 2 year molars. Aislynn really must have spoiled us because I don't remember hers being that bad, but Kieran? It was seriously like a different kid took over him...he sooooooo cranky, inconsolable, he wouldn't eat, wouldn't sleep, he wanted me to hold him, but would still be fussing. Anyways, he is SO much better now, it's not even funny. I am so glad he is back to his silly self, for the most part!
So on to the scrappy part of the post...we did a card kit swap at
the Nook
, and
Rachel
sent me this gorgeous kit, full of Echo Park Be Mine goodness: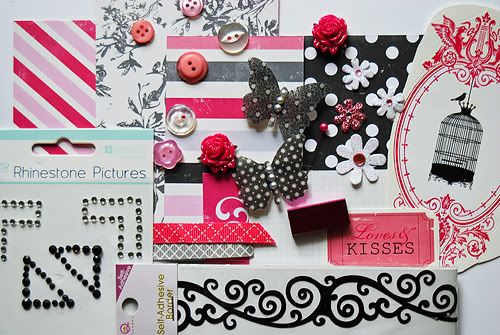 I was able to get 3 cards out of it: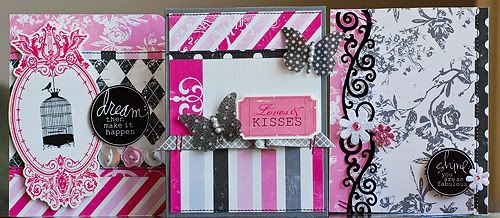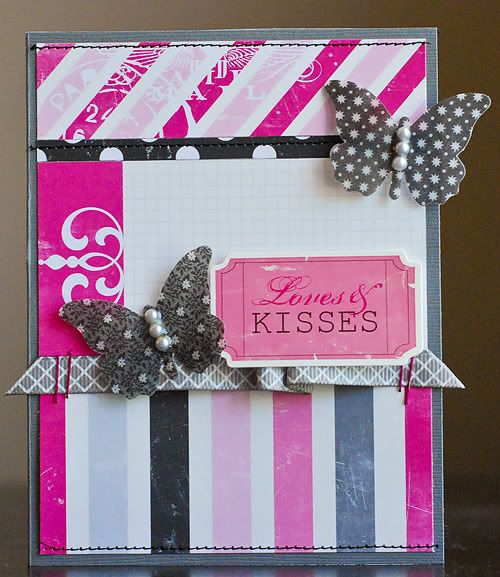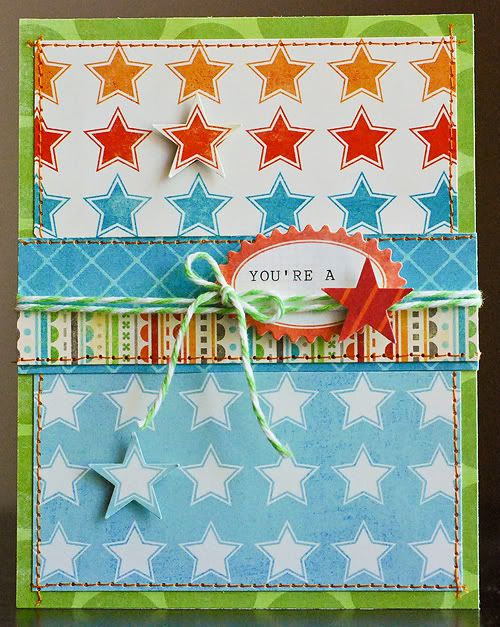 That's all...ha, really not too much to share! Maybe I subconsciously was saving my creative juices for the
virtual crop
at
the Nook
this weekend? It starts tomorrow, goes through Sunday. Guaranteed prizes and fun, I hope to see you there!