Now that we are coming to the end of the year, I wanted to share some (there are a few I can't share until they are published, so that is why I say some) of my favorite layouts from the year.

This was a big year for me in terms of scrapbooking. It is funny to me how it all seems to happen at once...one door opens and then more and more.I am so very thankful for the design opportunities and publications I have had this year, I still can't believe half of it!! One of the best things though...is that I have met so many more great girls through these opportunities, and that I have had my eyes opened to many designers I wasn't familiar with before!
okay, I will quit rambling and share my personal favorite layouts from the year:
and just for fun, some of my favorite cards: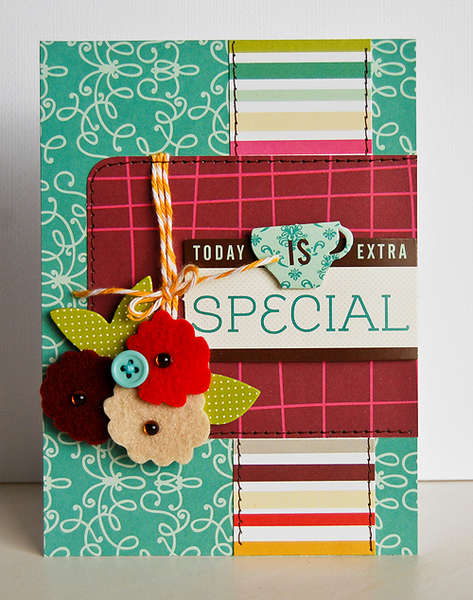 Did you do a similar post?! Link me up, I would love to see your favorite things you created in 2011!!