This is what Aislynn said to me Wednesday. I had pulled all of our Christmas boxes out of storage and we were putting the mini tree up in the kids' room, wearing our "chri-mas" hats (as Kieran called them), discovering our favorite Christmas storybooks, and more. We spontaneously decided to drive in to town and pick out our Christmas tree...after the kids had bathed and put on their jammies.
I have to agree with her. This is my favorite time of year for sure. I have to admit I have been feeling a little bit of anxiety over Christmas this year. We live in a teeny tiny condo and I was wondering just how we would fit a tree...money is very tight this year and I was wondering about gifts, but as our friend the Grinch told us, maybe Christmas is about something more.

The looks on those 2 kids faces...the excitement in their voices as they pulled items out of the boxes...gave me a reality check. They savor this...the magical build up of Christmas. I can't decide what is better...feeling that wonder and joy as a child or reliving it through the eyes of your children. I am kinda thinking the latter;)
So bring it on December we are SO ready for you and all of the memories and moments you have to offer:)
***
Last night my sister (also known as the BEST sister and aunt in the world!) came over so that Shaun and I could go to my company's Christmas party. We had SO much fun:) It was casual, so we weren't dressed up, but I wore a bit more make up, boots, and a necklace (thanks Brynne!) and Aislynn told me I looked like a regular girl, hee hee!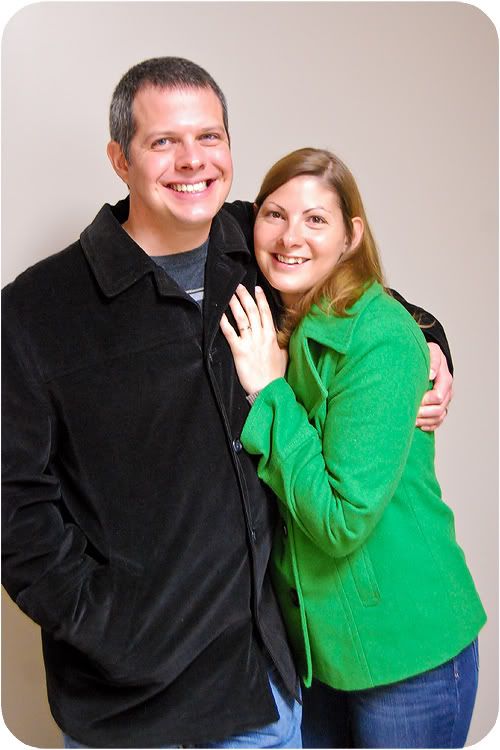 After the party, Shaun and I stopped at a place we have been wanting to try for another round of drinks. Good times. We need to do that more often:)
***
In the spirit of this post, I will share a layout I created with the
December Nook kit
, which is now available, yay!
These are from last year and I wanted to get them all on one page. Man, I love this time of year.
So snag your kit
HERE
. The Nook is having some
awesome specials
right now, so if you like the
December kit
, now would be a good time to sign up for a subscription;)
like you can get 2 kits FREE with a 12 month sub, pretty good is you ask me!!!
Another fun thing happening at the Nook is our Advent Calendar style giveaway. The member and Design Team signed up and every day, one of us will be hosting a little giveaway on our blog to countdown to Christmas. The list is here, so check it daily and leave some love on the featured blog for a chance to win! If you want the chance to win something really big, go to Leah's blog sometime before Christmas and leave a comment for a chance to win a subscription to the Nook!
***
That is all for now...

I hope everyone has a MERRY and JOY-FILLED weekend!