Random Integer Generator
Here are your random numbers:
Timestamp: 2011-12-08 14:29:34 UTC
which is Miss Jodi:
Jodi Keefer
said...
There aren't many of the classic songs that I don't like. But this season, I am partial to " Mary did you know". Loving it!!!
Congrats Jodi! You can e-mail me
HERE
and I will get your goodies off to you!
***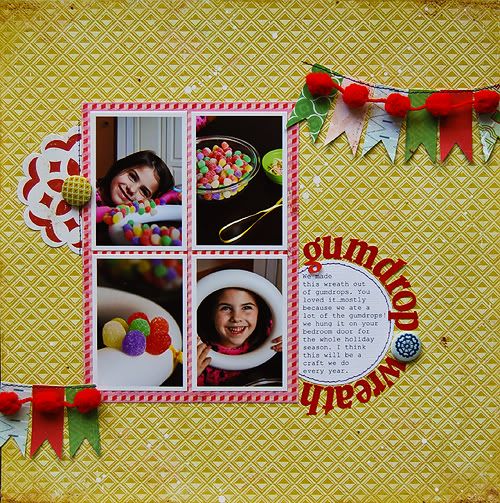 Aislynn keeps asking me when we can make another
gumdrop wreath
. Soon...I think that will be a good craft to do when she is on winter break!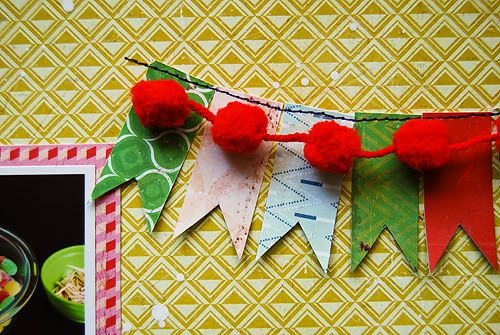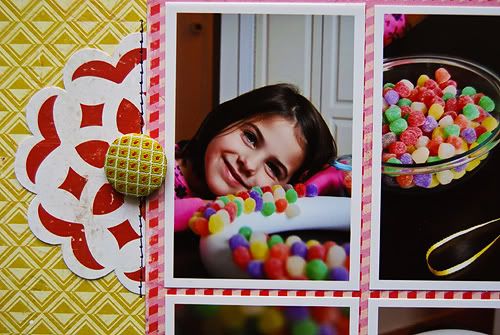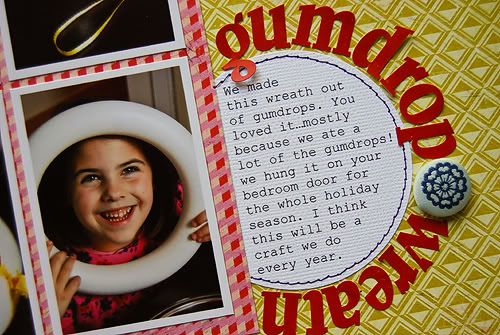 I knew I wanted to do the journaling within a circle and it took me awhile to get it right, but otherwise, this page came together quickly:)
I made this card for
THIS
challenge on the cards forum. Have I said how in love I am with the embellishments in
this month's kit
? I adore that big sheet of bling!!
***
That is all for now, we have a showing of The Incredible Reindeer at A's school tomorrow...the girl has been singing songs they are performing all week:)

Make sure you do come back tomorrow for another giveaway;)